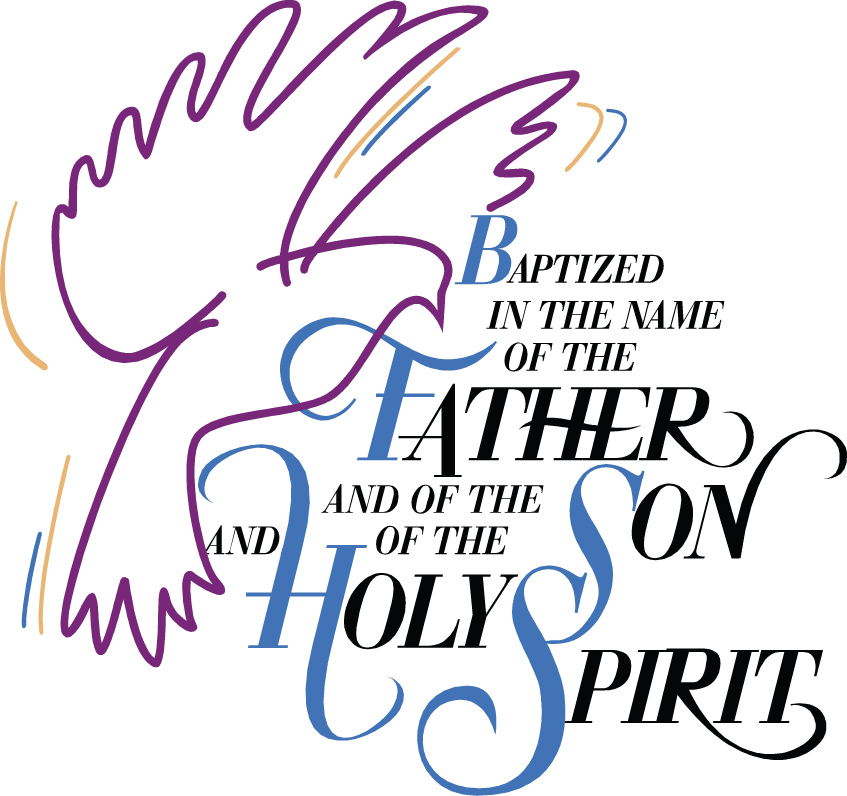 Baptisms are scheduled for the second Saturday of each month at 11am in Transfiguration Church
                                          and the third Sunday of each month at 2pm in St. Stanislaus Kostka Church.
Parents are expected to attend a preparation class (during which paperwork will be completed) at 7:30pm in Transfiguration Church the First Tuesday of any month prior to the Baptism.  Class registration is required; please call either Rectory to register.
Parents must provide:
»A copy of the child's birth certificate
»Letters for each Godparent from their respective pastors attesting that they are Catholics in good standing (they have received the Sacraments of Baptism, Holy Eucharis and Confirmation; if married, are married in the Catholic Church,    and participate in Parish Life.)
If this is not your first child, please contact one of the Priests or Deacon of the Parish to complete the paperwork. No class will be necessary.
When there are extenuating circumstances, we will try to accommodate private Baptisms. Arrangements should be made directly with one of the Priests or Deacons.
There is no fee for a Baptism – free will donations are appreciated.