Both our churches are now open for the public celebration of Mass during the week as well as the weekend!  Please:  • WEAR A MASK  • MAINTAIN SOCIAL DISTANCE  • BRING HAND SANITIZER  • Kindly respect areas blocked off and refrain from touching statues.

Mission Statement:
  Grateful for God's Blessings, the Mission of Transfiguration-St. Stanislaus Kostka Parish is to pass on the message of God's love for each and all within its diverse community.
---
You're Not Fully You

When Your Soul Is Hungry!

Sign up to receive Dynamic Catholic's new Free emails:  Feed Your Soul Gospel Reflections…
what better nourishment is there than diving deeper
into the Sunday Gospels!

DUE TO POPULAR DEMAND, THE CARDINALS WILL REMAIN IN THE GROTTO AT ST. STANISLAUS CHURCH

UNTIL OCTOBER 1.

NEW CARDINALS MAY STILL BE PURCHASED AND ADDED TO THE MEMORY GARDEN.

When cardinals appear, an angel is near!

We are creating a

Memory Garden

in the trees of the grotto, adjacent to St. Stanislaus Kostka church.In memory of a lost love one, you may purchase a personalized acrylic cardinal.

These personalized cardinals will hang in the trees of the grotto from mid-March through May.  Each acrylic cardinal, with red glitter vinyl back, glistens when the sun shines upon it.  The

Cardinal

will be personalized with white vinyl lettering.
The Saint Stan's Performing Arts Players

Proudly Present

"On Eagle's Wings"

Cardinals appear when angels are near. Members of the St. Stan's Players perform On Eagles Wings to honor the angels that are flying in the Parish Memory Garden at St. Stan's Church Grotto.
---
---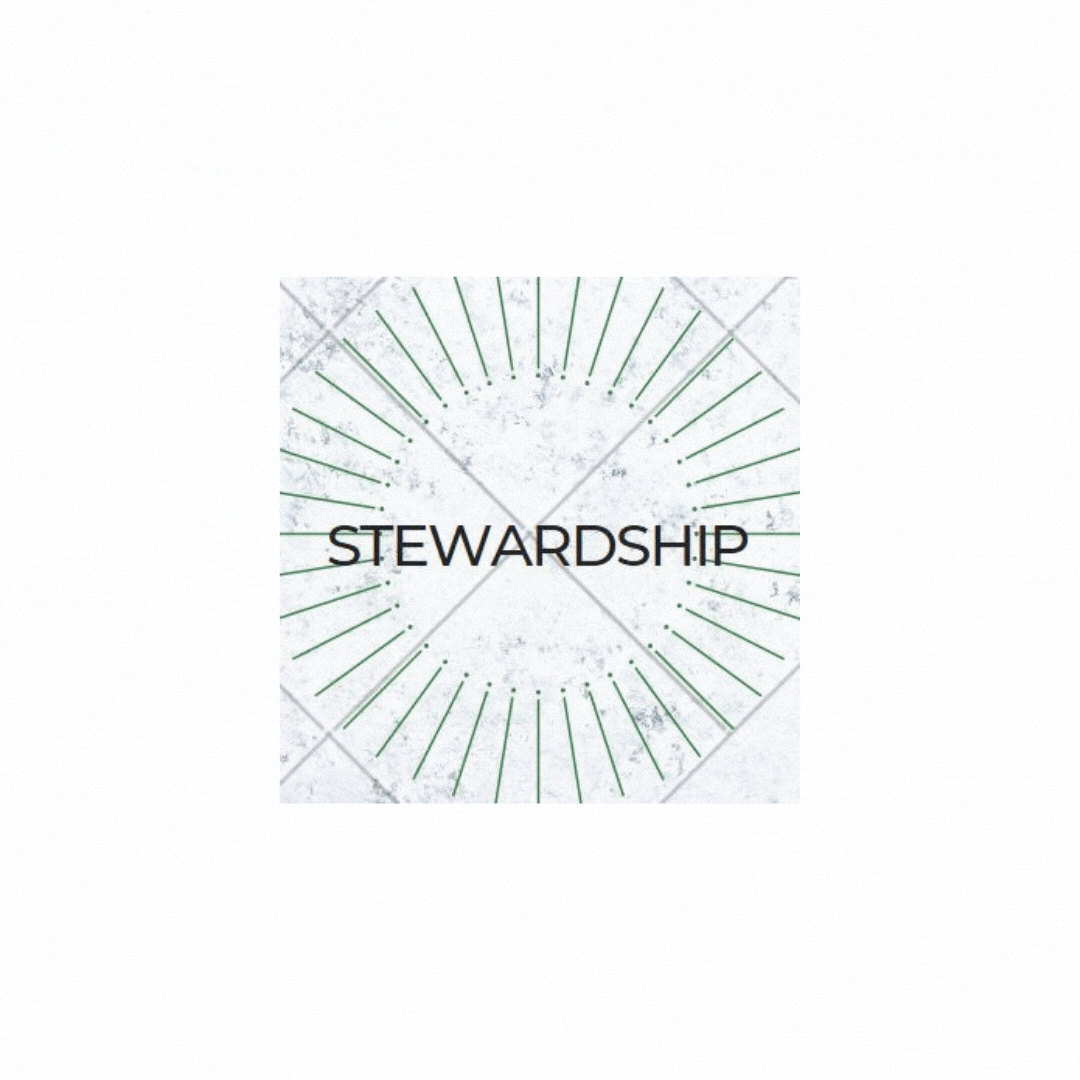 ---
Stewardship Program: Join us as we sustain Transfiguration-St. Stanislaus Kostka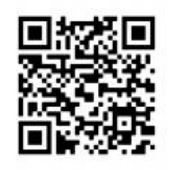 Click here for a Message from our Parish Pastoral Council President
Click here for a Parishioner Video
Programa de Correspoinsabilidad Parroquial: Únase a nosotros mientras sostenemos Transfiguration-St. Stanislaus Kostka
Haga clic aquí para ver un video de feligreses en español
Program Finansowego umocnienia parafii: Dołącz do wszystkich wspierających parafię Transfiguration-St. Stanislaus Kostka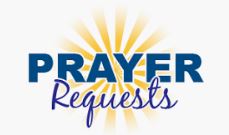 CLICK HERE FOR MORE INFORMATION                         HAGA CLIC AQUÍ PARA MÁS INFORMACIÓN
---
 The Coronavirus is creating unprecedented circumstances; all parish events have been cancelled or postponed.
We will attempt to reschedule these events and new dates will be announced in the bulletin and on our Parish website.
(Please hold on to your Champagne Brunch tickets which will be honored on the date the brunch is rescheduled.)
---
Let your voice be heard! Support Catholic Education:
CLICK HERE:
Be sure to share this post!

SPREAD THE WORD…
SHARE THIS POST!!!

Our extensive list of activities and services that we offer help students expand their minds and grow. Learn more,

click here

St. Stan's Re-Opening Plan calls for 5 day in school instruction.
Learn about us at: https://ststanscaqn.org/
Call 718-326-1585 for more information
---
To donate online  text ACA to 917-336-1255,
or visit annualcatholicappeal.org

Donar en línea envíe un mensaje de texto ACA al 917-336-1255,
o visite annualcatholicappeal.org
---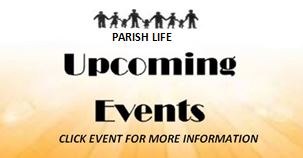 •Praying for Vocations calendar …Please pray for our Brooklyn-Queens Priests and Seminarians  
•Join the Knights of Lithuania (membership now open to Non-Lithuanian Christians)  click here for pictures of KofL President, Dr. Paul Michael Kazas, with Lithuanian Dignitaries
click here for 2021 107th Annual Convention Registration and Convention Program Ad and Greeting Form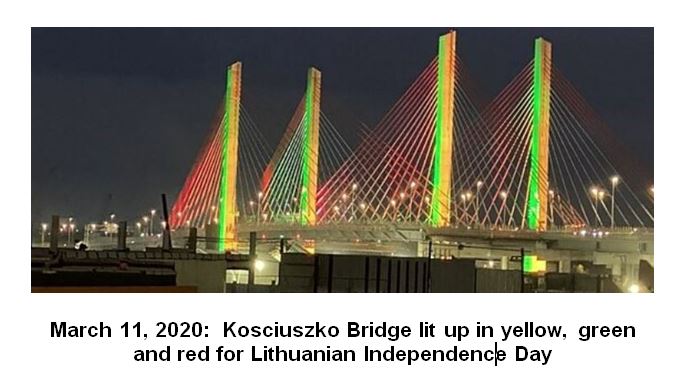 (Please note:  events may be added, deleted or rescheduled due to unanticipated circumstances)
---
"Start children off on the way they  should go, and even when they are old they will not turn from it." – Proverbs 22:6
Dear Parishioner Families,
Our communities and world need leaders with a foundation in their faith and strong moral values. That's the aim of Catholic education at St. Stanislaus Kostka Catholic Academy of Queens.   Click here to read more…
CLICK HERE FOR 2020-2021 REGISTRATION INFORMATION AND SCHOLARSHIP OPPORTUNITIES
---
---

Parish Giving
We are glad to inform you that we offer a wonderful stewardship tool:  Online Giving with ParishGiving.org! As a parish that seeks to serve, we wanted to provide you the convenience of being able to give the way you want, whenever you want.
Online Giving offers you the opportunity to make secure, automatic contributions from your bank [or credit card] account to our church.
Online Giving costs you nothing and provides many advantages to you and the parish…click on the Parish Giving logo to register today!

---
Are you looking for software for your church?
Donarius Church Management Software is our choice.

---