Our churches are now open for the public celebration of Mass during the week as well as the weekend! Please: • WEAR A MASK • MAINTAIN SOCIAL DISTANCE • BRING HAND SANITIZER • Kindly respect areas blocked off and refrain from touching statues.
Mission Statement:
  Grateful for God's Blessings, the Mission of Transfiguration-St. Stanislaus Kostka Parish is to pass on the message of God's love for each and all within its diverse community.
---
You must wear masks and observe social distancing [the pews are marked with tape; sit in the open areas – Ushers will be glad to assist you. People living together can sit together as family; otherwise respect social distancing].

As a reminder: if you are not feeling well or concerned about coming out for any reason, please remain home.  The bishops have relieved us of the obligation to attend Mass if any are apprehensive about the remnants of the virus that are still lingering.  We now live-stream all our Masses — weekly Masses as well as weekend Masses — here,  on our website, or Facebook page, or our YouTube Channel,   for you to stay connected!   While they're not the same as being together they provide a way for those who cannot personally attend to pray with fellow parishioners.
---
The world sees who you are.

God sees who you still can be.

You can't cancel hope. You can't cancel inspiration. And you can't cancel Amazing Possibilities! Join Matthew Kelly for this amazing virtual event—featuring an interactive Dream Session, inspiring music, as well as live Q&A with Matthew. You don't want to miss this one!

Not only is this event all new, but you'll receive an advanced copy of Matthew Kelly's new book!

Participate in our first ever live Dream Session with thousands of other viewers!

Live Q&A with Matthew Kelly

Submit your questions and hear Matthew Kelly give live answers!

SIGN UP NO LATER THAN WEDNESDAY, NOVEMBER 4TH TO RECEIVE THE LINK IN TIME FOR THIS LIVE STREAM EVENT!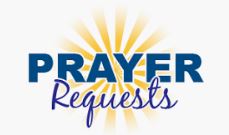 CLICK HERE FOR MORE INFORMATION                                            HAGA CLIC AQUÍ PARA MÁS INFORMACIÓN
---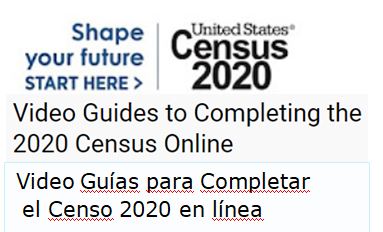 The COVID-19 pandemic underscores the importance of responding to the 2020 Census and the importance of census data. That's because your response helps shape decisions about how billions of dollars in federal funds flow into communities each year for the next 10 years for critical services. Like health care clinics. And hospitals. And emergency services like EMTs and fire departments. Emergency situations like COVID-19 illustrate just how important it is to respond to the census. So please do today at 2020Census.gov.
La pandemia de COVID-19 subraya la importancia de responder al Censo 2020 y la importancia de los datos del censo. Esto se debe a que su respuesta ayuda a dar forma a las decisiones sobre cómo miles de millones de dólares en fondos federales fluyen a las comunidades cada año durante los próximos 10 años para servicios críticos. Al igual que las clínicas de atención médica. Y hospitales. Y servicios de emergencia como EMT y departamentos de bomberos. Las situaciones de emergencia como COVID-19 ilustran cuán importante es responder al censo. Así que hazlo hoy en 2020Census.gov.
---
 The Coronavirus is creating unprecedented circumstances; all parish events have been cancelled or postponed.
We will attempt to reschedule these events and new dates will be announced in the bulletin and on our Parish website.
(Please hold on to your Champagne Brunch tickets which will be honored on the date the brunch is rescheduled.)
---
Let your voice be heard! Support Catholic Education:
CLICK HERE:
Be sure to share this post!

SPREAD THE WORD…
SHARE THIS POST!!!

Our extensive list of activities and services that we offer help students expand their minds and grow. Learn more, click here

St. Stan's Re-Opening Plan calls for 5 day in school instruction.
Learn about us at: https://ststanscaqn.org/
Call 718-326-1585 for more information

Vote for St. Stan's!
St. Stan's has been nominated
for Best of the Boro!
Voting is now open,
so be sure to click here, then scroll down to Catholic Schools
to find us and VOTE!
Vote for us and let's show everyone we are St. Stan's Strong!
---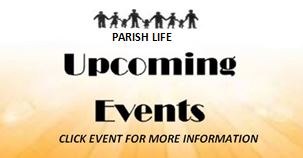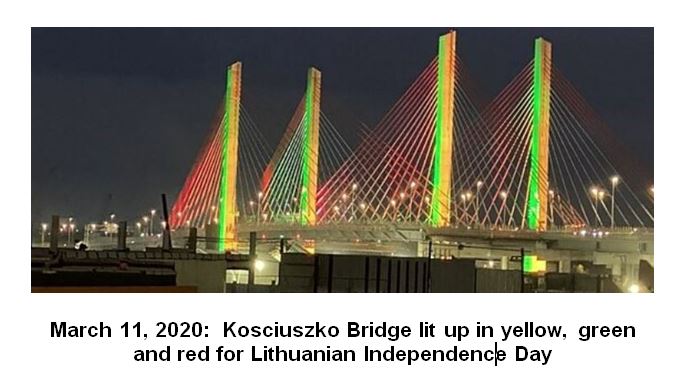 (Please note:  events may be added, deleted or rescheduled due to unanticipated circumstances)
---
"Start children off on the way they  should go, and even when they are old they will not turn from it." – Proverbs 22:6
Dear Parishioner Families,
Our communities and world need leaders with a foundation in their faith and strong moral values. That's the aim of Catholic education at St. Stanislaus Kostka Catholic Academy of Queens.   Click here to read more…
CLICK HERE FOR 2020-2021 REGISTRATION INFORMATION AND SCHOLARSHIP OPPORTUNITIES
---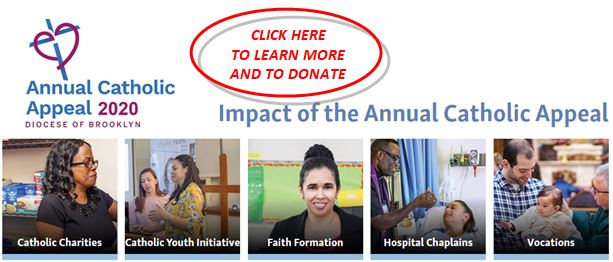 ---

Parish Giving
We are glad to inform you that we offer a wonderful stewardship tool:  Online Giving with ParishGiving.org! As a parish that seeks to serve, we wanted to provide you the convenience of being able to give the way you want, whenever you want.
Online Giving offers you the opportunity to make secure, automatic contributions from your bank [or credit card] account to our church.
Online Giving costs you nothing and provides many advantages to you and the parish…click on the Parish Giving logo to register today!

---
Are you looking for software for your church?
Donarius Church Management Software is our choice.

---