Both our churches are now open for the public celebration of Mass during the week as well as the weekend!   • Masks are no longer required; however, we do ask that those who are not fully vaccinated consider wearing a mask.   • Please:  MAINTAIN SOCIAL DISTANCE  •  Kindly respect areas blocked off and refrain from touching statues.

---

Religious Education Classes

2021-2022

will be held virtually.

Best Advent Ever

video reflections
will begin on the first day of Advent, Sunday, November 28.

This year's program is about finding the inspiration you need to say no to what draws you to the darkness of worry and fear and yes to what draws you to the light of healing and hope!

Click here
to sign up for the Best Advent Ever!

This Ad

vent

, our Par

ish is offering a special opportunity (in English)

for women only.  

We will be hosting a

Welcome One day Retreat for Women on Saturday, December 4th.
Spread

the

Cheer

!

Beautiful, sparkling personalized Christmas ornaments will spread the cheer of Christmas as they hang in our Grotto at St. Stanislaus and in the majestic pine tree at Transfiguration.  

Each acrylic ornament is 5″ high and glistens with either red or silver glitter throughout.  The ornament will be personalized with the message you choose on the order form.  Purchase of the Ornaments, priced at $20 each, benefit the students of our Academy.  

Please click on the ornaments below for more information and order form.

---

You're Not Fully You

When Your Soul Is Hungry!

Sign up to receive Dynamic Catholic's new Free emails:  Feed Your Soul Gospel Reflections…
what better nourishment is there than diving deeper
into the Sunday Gospels!

Double your IMPACT!

St. Stanislaus Kostka Catholic Academy of Queens is supported by Futures in Education, the organization that administers our needs-based scholarship program.

As part of their partner organization, Catholic Foundation for Brooklyn and Queens' Annual Bishop's Christmas Luncheon on Tuesday, December 7th, Futures in Education has invited our school to share in a matching donation from one of their generous Angel donors.

If you contribute a gift today to Futures' Angel program, that gift will be matched 1:1, doubling the impact to our school!

To donate go to https://futuresineducation.org/donate/ & designate your gift to St. Stanislaus Kostka Catholic Academy of Queens. *Please don't forget to select our school from the dropdown to ensure we qualify for the match!

Please make sure to check out all the amazing work Futures is doing by heading to their website: https://futuresineducation.org/
---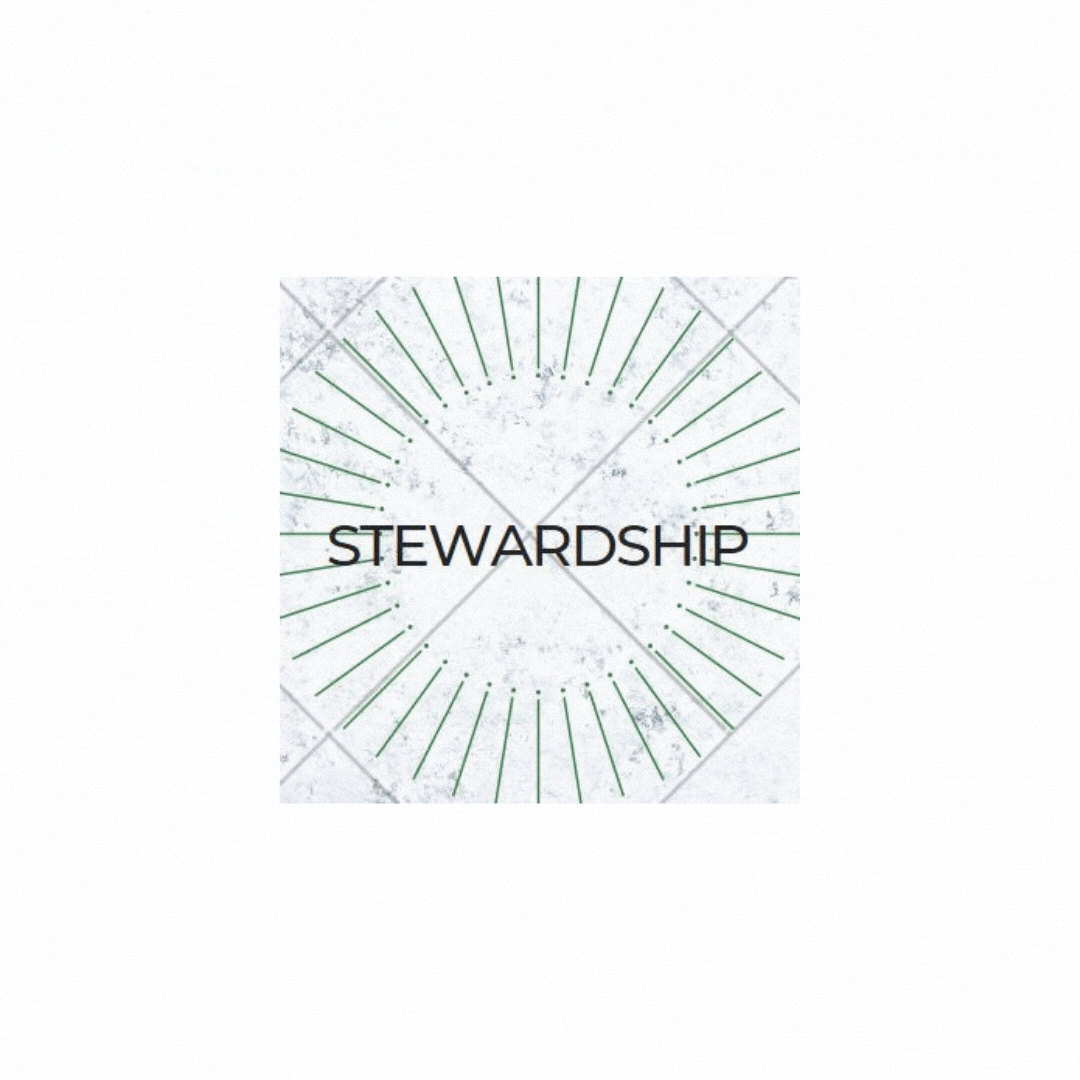 ---
Stewardship Program: Join us as we sustain Transfiguration-St. Stanislaus Kostka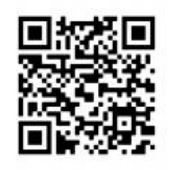 Click here for a Message from our Parish Pastoral Council President
Click here for a Parishioner Video
Programa de Correspoinsabilidad Parroquial: Únase a nosotros mientras sostenemos Transfiguration-St. Stanislaus Kostka
Haga clic aquí para ver un video de feligreses en español
Program Finansowego umocnienia parafii: Dołącz do wszystkich wspierających parafię Transfiguration-St. Stanislaus Kostka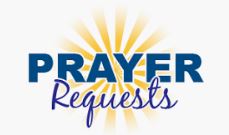 CLICK HERE FOR MORE INFORMATION                         HAGA CLIC AQUÍ PARA MÁS INFORMACIÓN
---
 The Coronavirus is creating unprecedented circumstances; all parish events have been cancelled or postponed.
We will attempt to reschedule these events and new dates will be announced in the bulletin and on our Parish website.
(Please hold on to your Champagne Brunch tickets which will be honored on the date the brunch is rescheduled.)
---
"Start children off on the way they  should go, and even when they are old they will not turn from it." – Proverbs 22:6

Our communities and world need leaders with a foundation in their faith and strong moral values. That's the aim of Catholic education at St. Stanislaus Kostka Catholic Academy of Queens.   Click here to read more…
The Saint Stan's Performing Arts Players

Proudly Present

"On Eagle's Wings"

Cardinals appear when angels are near. Members of the St. Stan's Players perform On Eagles Wings to honor the angels that are flying in the Parish Memory Garden at St. Stan's Church Grotto and at Transfiguration Church.

Our Players were chosen to recently perform at the Futures in Education Annual Scholarship Fund Dinner.  Their rendition of the song "I Lived" is a testament to the talents our Players possess.  It is truly an honor to be representing Catholic Education at the Futures in Education Dinner.
---
To donate online  text ACA to 917-336-1255,
or visit annualcatholicappeal.org

Donar en línea envíe un mensaje de texto ACA al 917-336-1255,
o visite annualcatholicappeal.org
---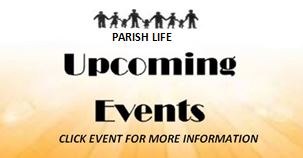 •Join the Knights of Lithuania (membership now open to Non-Lithuanian Christians)  click here for pictures of KofL President, Dr. Paul Michael Kazas, with Lithuanian Dignitaries
• 2021 KUCIOS Sunday, December 19, 2021 Traditional Lithuanian Christmas Eve Dinner.


(Please note:  events may be added, deleted or rescheduled due to unanticipated circumstances)
---

Parish Giving
We are glad to inform you that we offer a wonderful stewardship tool:  Online Giving with ParishGiving.org! As a parish that seeks to serve, we wanted to provide you the convenience of being able to give the way you want, whenever you want.
Online Giving offers you the opportunity to make secure, automatic contributions from your bank [or credit card] account to our church.
Online Giving costs you nothing and provides many advantages to you and the parish…click on the Parish Giving logo to register today!

---
Are you looking for software for your church?
Donarius Church Management Software is our choice.

---