Although  masks are no longer required in our churches and parish office
please continue to take necessary preventive measures to ensure safety and good hygiene.
MISSION STATEMENT:  Grateful for God's Blessings, the Mission of Transfiguration-St. Stanislaus Kostka Parish
is to pass on the message of God's love for each and all within its diverse community.
Include your special message in our 265 YEARS OF FAITH ANNIVERSARY SOUVENIR JOURNAL.  Click here for details.
Click here for Corporate Sponsor  Letter
---
| | |
| --- | --- |
| | |
30 players enjoyed a beautiful day of golf at the  Northshore Towers & Country Club in Floral park Thursday, September 29th.

Many thanks to the  Holy Name Society and the following sponsors who helped make the event  a success:

Maspeth Federal Savings, Carlow East Bar, Ridgewood Savings Bank, Frank's Deli, Aiello & Cannick Attorneys,  Connolly's Corner Bar and Grill, Danny's Pizzeria and Restaurant, John Bell-BAGC, Maspeth Lions Club, Spolinis Italian Restaurant, The Martin Luther School.

     The stormy weather didn't keep over 130 people from attending our Parish Luau with Hawaiian music, entertainment by our St. Stans Players, Hula dancing, limbo, 50/50, tropical drinks and delicious food.

     It was wonderful to see so many from our  parish groups enjoy the evening along with our priests,  parishioners, family and friends:  St. Stan's Sports, Holy Name, Rosary Altar, Spanish Prayer Group,  St. Stans Academy,  Home Academy, and Rectory Staff as well as our neighbors, Maspeth Federal Savings and the Kowalinski Post. 

You're Not Fully You

When Your Soul Is Hungry!

Sign up to receive Dynamic Catholic's new Free emails: Feed Your Soul Gospel Reflections…

what better nourishment is there than diving deeper
into the Sunday Gospels!
---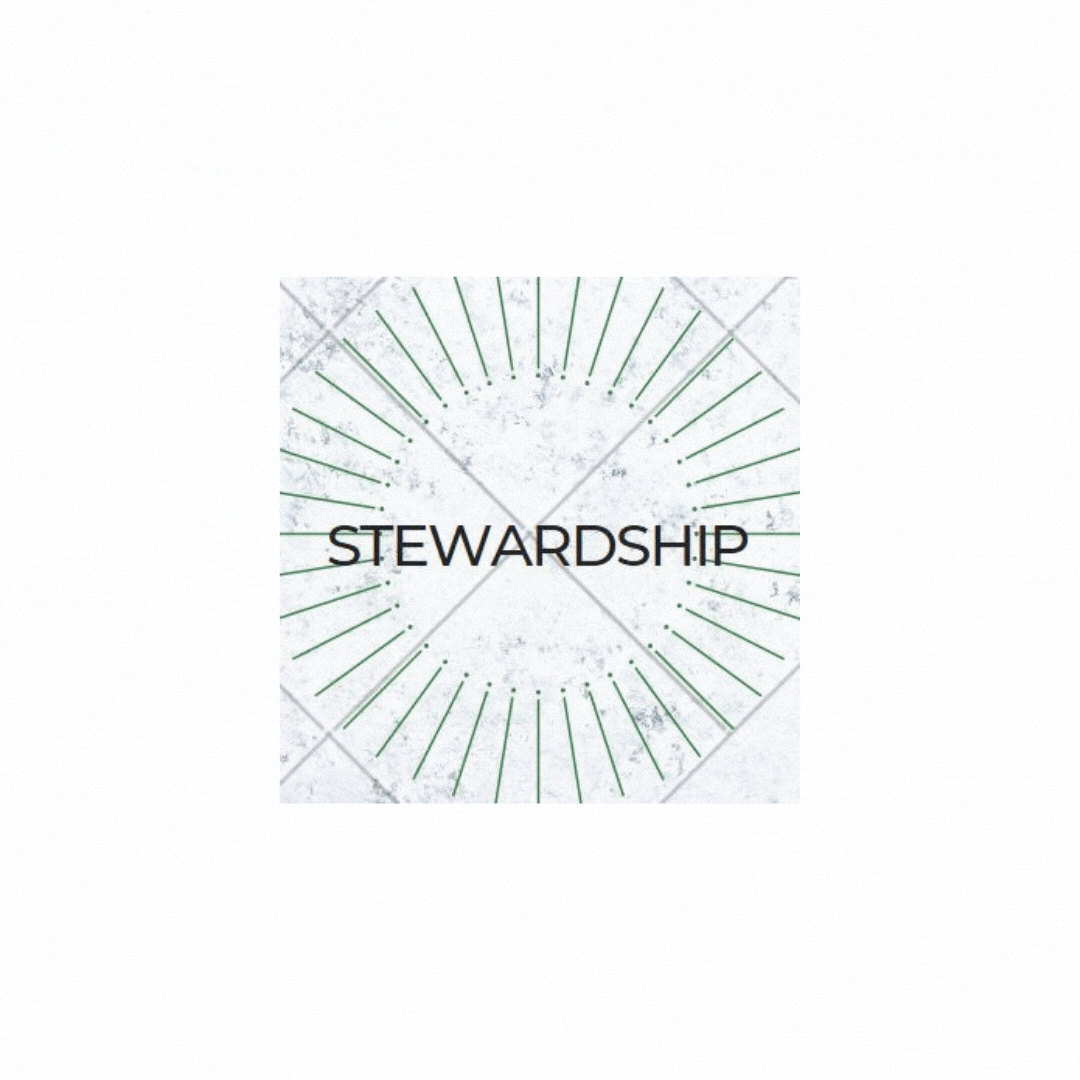 ---
Stewardship Program: Join us as we sustain Transfiguration-St. Stanislaus Kostka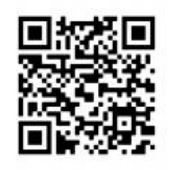 Click here for a Message from our Parish Pastoral Council President
Click here for a Parishioner Video
Programa de Correspoinsabilidad Parroquial: Únase a nosotros mientras sostenemos Transfiguration-St. Stanislaus Kostka
Haga clic aquí para ver un video de feligreses en español
Program Finansowego umocnienia parafii: Dołącz do wszystkich wspierających parafię Transfiguration-St. Stanislaus Kostka
Our communities and world need leaders with a foundation in their faith and strong moral values. That's the aim of Catholic education at St. Stanislaus Kostka Catholic Academy of Queens.   Click here to read more…


---
The SSKCAQNY community came together  to plan a very special way to raise some money for Auggie, a PreK student diagnosed with Diffuse Intrinsic Pontine Glioma, aka DIPIG.  In addition to prayers and hope, the Academy held a Disney Dance-a-Thon fundraiser to financially help the family with treatment and other related costs.   The event made the local evening news!  

(There has been a GoFundMe page set up for online donations.) 

---

SPREAD THE WORD…
SHARE THIS POST!!!

Our St. Stanislaus Kostka Academy Performing Arts Players singing  at the Candle Light Vigil
at the Maspeth Veteran Triangle

Click here to read the contribution of articles and artwork published in The Tablet Jr. submitted by our Academy student journalists  reflecting their Catholic social teachings highlighting

Diversity, Equity and Inclusion.

---

Our extensive list of activities and services that we offer help students expand their minds and grow. Learn more, click here
The Saint Stan's Performing Arts Players

Proudly Present

"On Eagle's Wings"

Cardinals appear when angels are near. Members of the St. Stan's Players perform On Eagles Wings to honor the angels that were  flying in the Parish Memory Garden at St. Stan's Church Grotto
and at Transfiguration Church.

Our Players were chosen to perform at the Futures in Education Annual Scholarship Fund Dinner.  Their rendition of the song "I Lived" is a testament to the talents our Players possess.  It is truly an honor to be representing Catholic Education at the Futures in Education Dinner.

St. Stanislaus Kostka Catholic Academy of Queens is supported by Futures in Education, the organization that administers our needs-based scholarship program.

To donate go to https://futuresineducation.org/donate/ & designate your gift to St. Stanislaus Kostka Catholic Academy of Queens. *Please don't forget to select our school from the dropdown to ensure we qualify for the match!

Please make sure to check out all the amazing work Futures is doing by heading to their website: https://futuresineducation.org/
---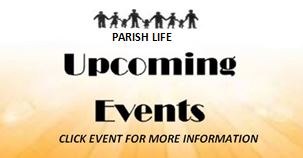 •Join the Knights of Lithuania (membership now open to Non-Lithuanian Christians)  click here for pictures of KofL President, Dr. Paul Michael Kazas, with Lithuanian Dignitaries


(Please note:  events may be added, deleted or rescheduled due to unanticipated circumstances)
---

Parish Giving
We are glad to inform you that we offer a wonderful stewardship tool:  Online Giving with ParishGiving.org! As a parish that seeks to serve, we wanted to provide you the convenience of being able to give the way you want, whenever you want.
Online Giving offers you the opportunity to make secure, automatic contributions from your bank [or credit card] account to our church.
Online Giving costs you nothing and provides many advantages to you and the parish…click on the Parish Giving logo to register today!

---
Are you looking for software for your church?
Donarius Church Management Software is our choice.

---