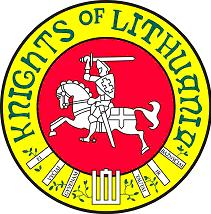 Our Knights of Lithuania Maspeth Council 110, founded in 1924, is an organization of Roman Catholic men and women of Lithuanian ancestry, their spouses and non-Lithuanians who are Christian and support Lithuania here in the  USA.  Adhering to the motto, "For God and Country," the Knights of Lithuania aim to keep alive among its members an appreciation of the Lithuanian language, customs and culture while also stressing the importance of Roman Catholic beliefs.  St. Casimir, patron saint of Lithuania's youth, is honored as the organization's patron.
Active membership is always healthy for an organization.  The Knights of Lithuania not only believe this, we practice it every day!    New members are always welcome!
Children 18 and under can join free. Adult membership is
$30
 dollars a year for the first person within the household and 
$15
 dollars per person for each additional person within the household.
They can call Dr. Paul- Michael Kazas at 929-351-0367 24/7.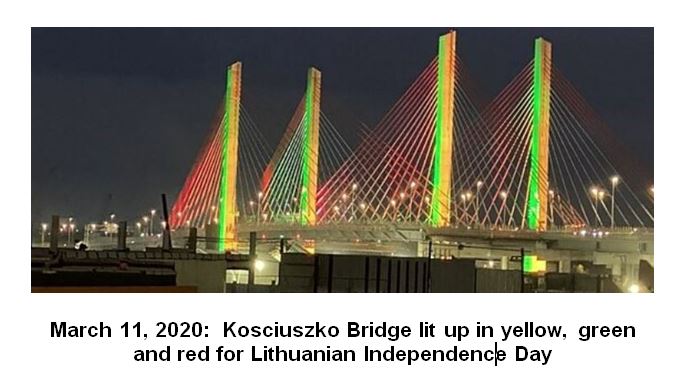 Please click here for new/renewal membership application.or call Dr. Paul-Michael Kazas at 929-351-0367.
(membership now open to Non-Lithuanian Christians)
---
2021 KUCIOS CELEBRATION
SUNDAY, DECEMBER 19, 2021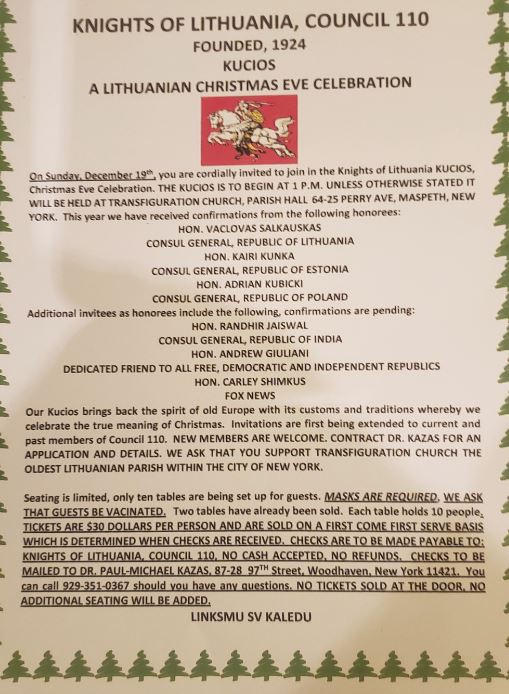 ---